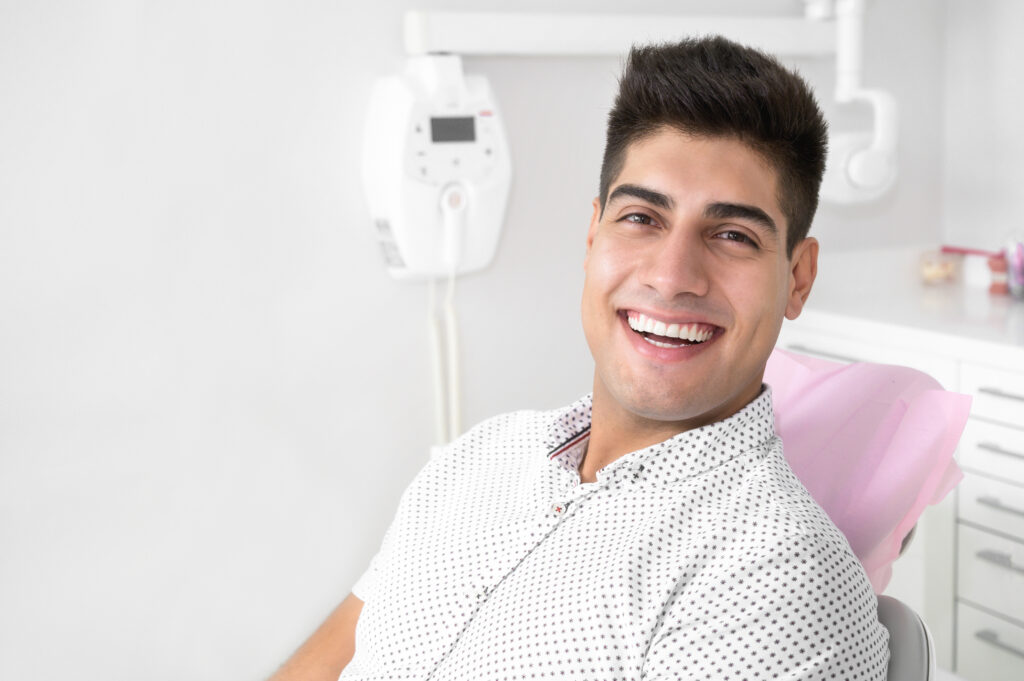 Without proper dental hygiene, tooth decay and even tooth loss can occur.
To maintain impeccable dental hygiene and reduce your risk of oral health complications, turn to Eduardo Guzman, DDS, and the team at Nuve Dental in Dallas, Texas. Dr. Guzman and his experienced dental team offer routine dental cleanings and exams to keep your smile healthy and beautiful.
To learn more about oral hygiene, call the office or book online today.